'Many paths, one mission'
During women in construction week, we are celebrating the different journeys women have taken toward the same goal: strengthening and amplifying the success of women in the construction industry.
The history of Women in Construction Week is linked with that of the National Association of Women in Construction (NAWIC). It was created in order to support the few women working in construction at the time (1953). The association has since gone on to ease the passage of women into construction, helping to create awareness and better working space for those who desire to work in the industry. NAWIC offers its members education, support and networking to help advance their careers in construction, build their technical skills, and become leaders.
In 1960, Women in Construction Week was introduced in honor of the association. Through the celebration of women in construction, and the numerous efforts of the association, many more women have taken the bold step to venture into the industry, which is predominantly filled with men. The stigma around women working in construction has reduced drastically and hopefully will continue to decrease.
Learn about some of the women that embody the IPS Way and have helped pave the way for future women looking to enter the construction world.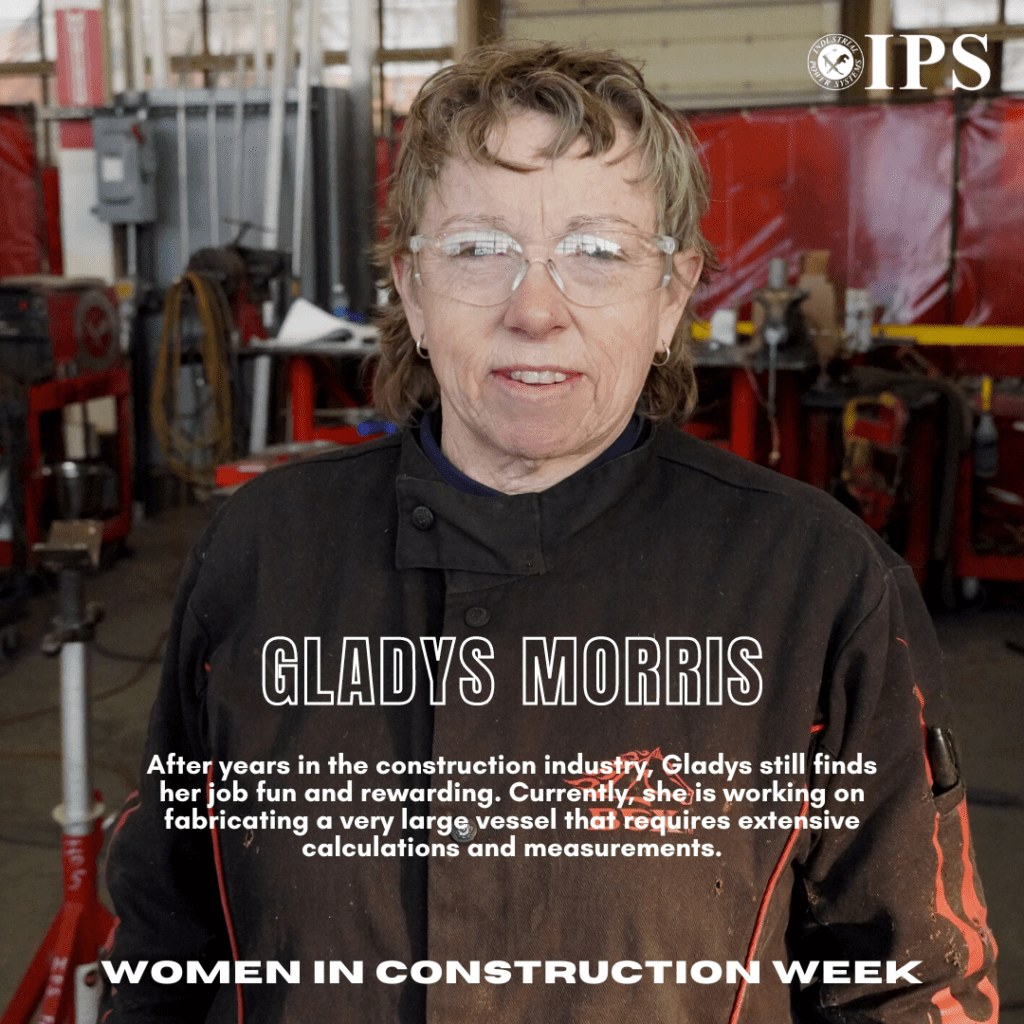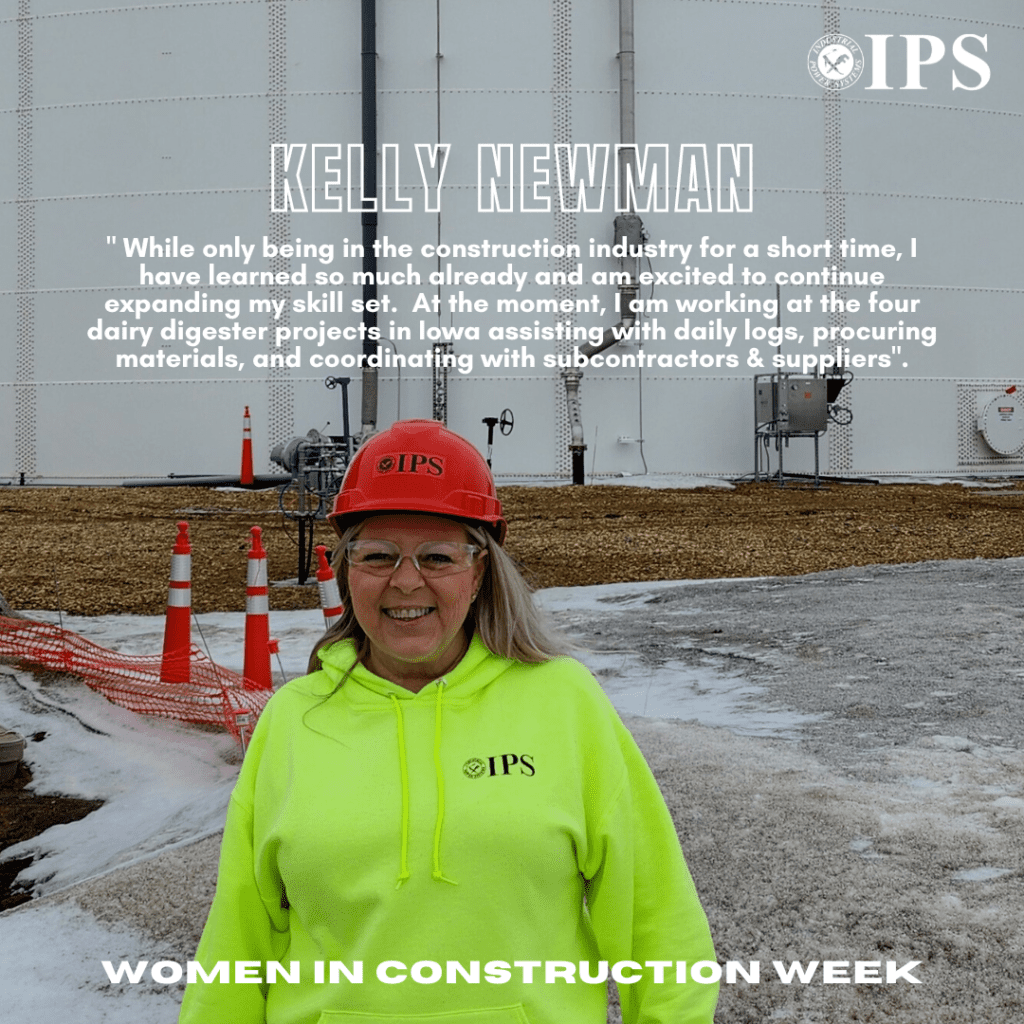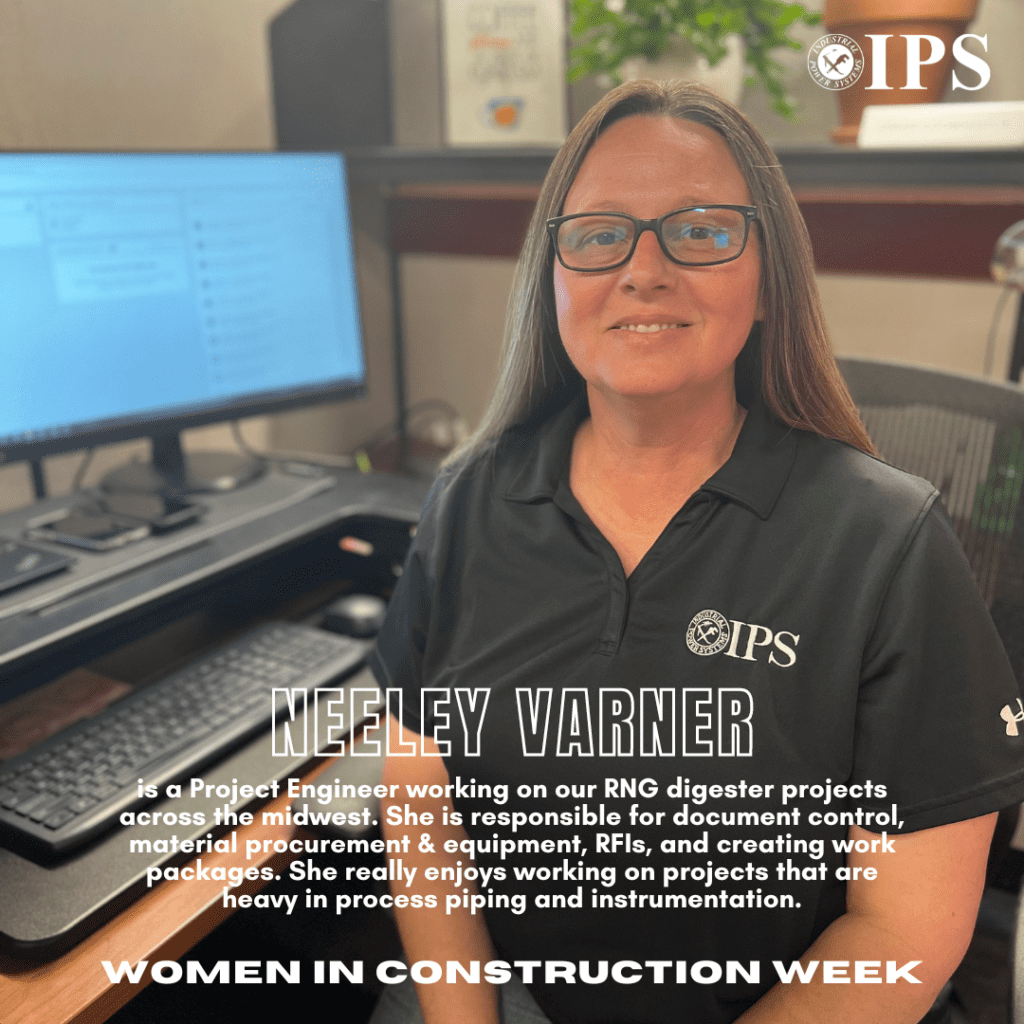 Did you know? Women only make up 10.9% of the construction workforce. Lets change that! If you're interested in IPS you can see our open positions here. If working in the trades interests you, check out our union affiliations here.