Equipment Setting/Installation
Engineering, fabricating, procuring, removing, transporting, and installing equipment is the core of what we do. Proper installation, repair, and modification of equipment on all project types – from pump alignment to heavy rigging through seemingly impossible spaces.
IPS carefully plans each critical lift with engineered lift plans, in-house rigging professionals, and appropriately sized equipment to safely complete each installation. Some types of equipment we have removed, transported, and installed are:
Our technicians are OSHA trained and receive continuous education on new equipment and software. Whether your system is several years old or brand new, we have the expertise to maintain your company's facility needs or handle any type of 24/7 emergency request. With decades of experience, we will work through your concerns to provide total system service solutions.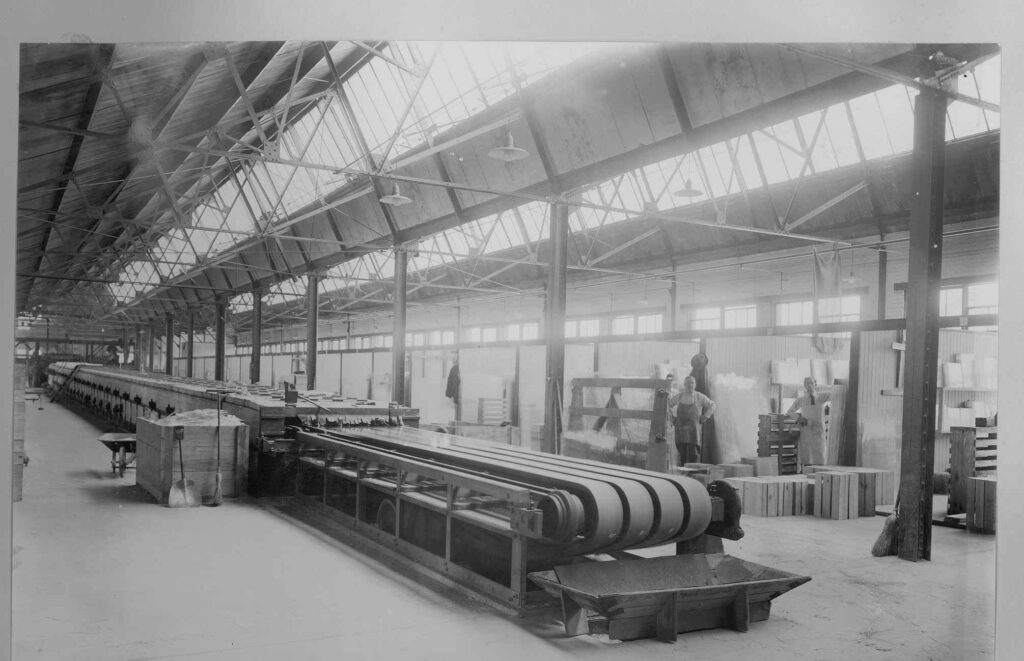 Production Line Relocation Libbey Glass – Shreveport, Louisiana to Toledo, Ohio IPS relocated and reinstalled the BLT (Black Label Tableware)
Read More »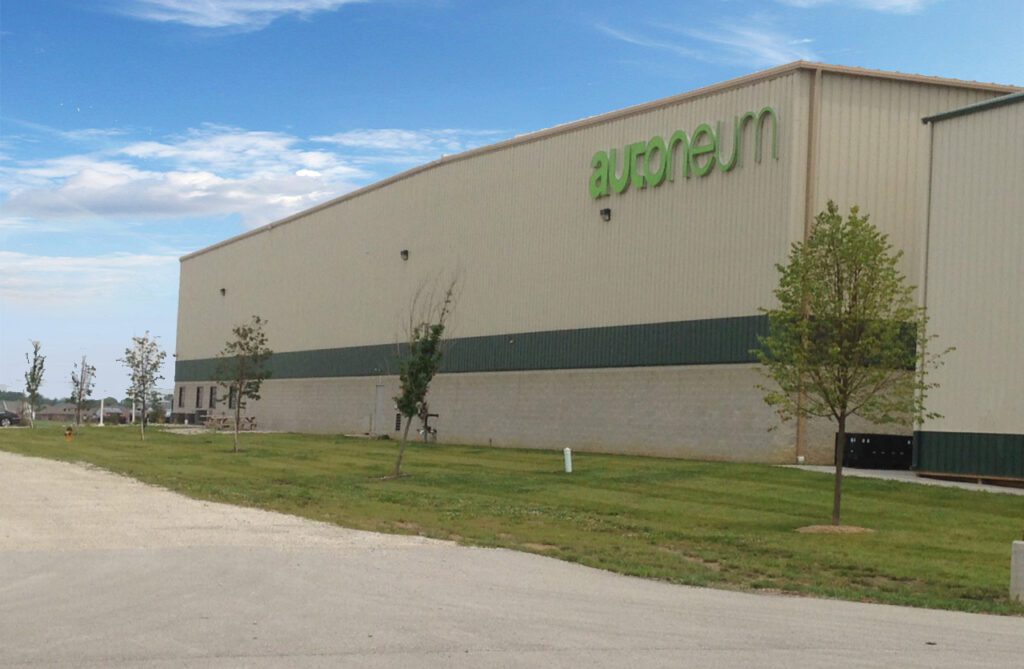 Equipment & Infrastructure Installation Autoneum – Oregon, Ohio Autoneum is a globally leading supplier of acoustic and thermal management materials
Read More »