When we say we can work with you from concept to completion we mean it. From sitework and clearing the site for construction to concrete foundations and building pads, our team has the capabilities to get your site ready to be built on.
Having self-performing capabilities, allows us to greatly influence the schedule from the beginning so that we can deliver the project on time or in some cases early. Some of our specific sitework and concrete services include: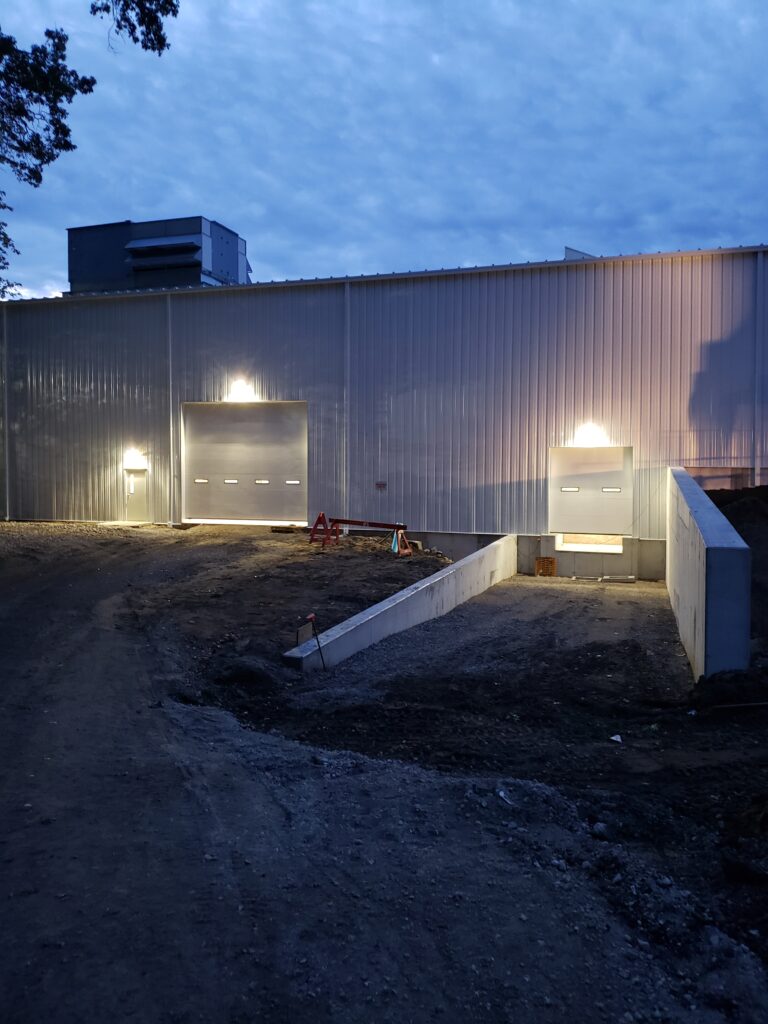 Chemset Expansion Clarios (Johnson Controls) – Holland, Ohio Clarios, in Holland Ohio, is the world's largest battery manufacturer. At the
Read More »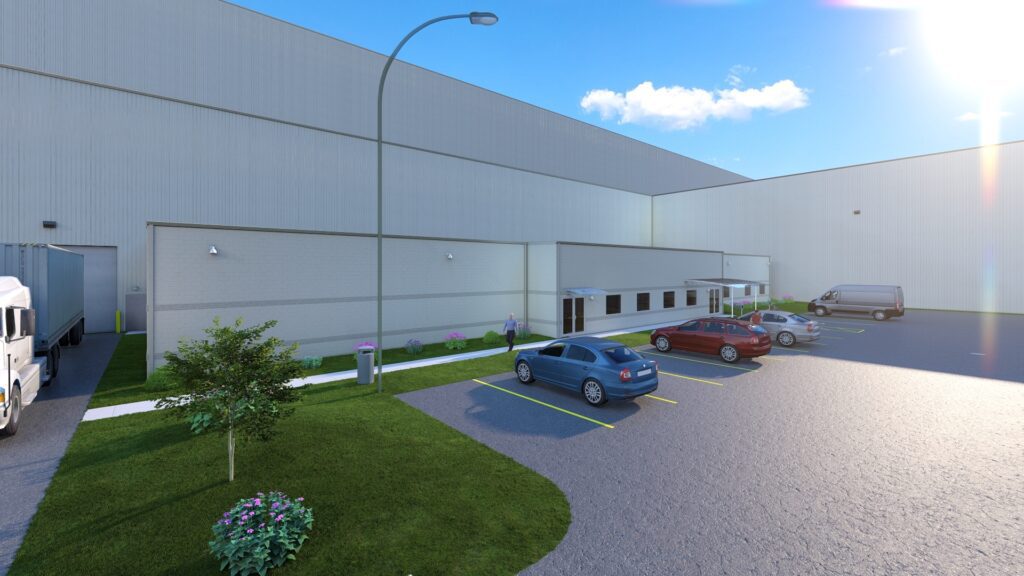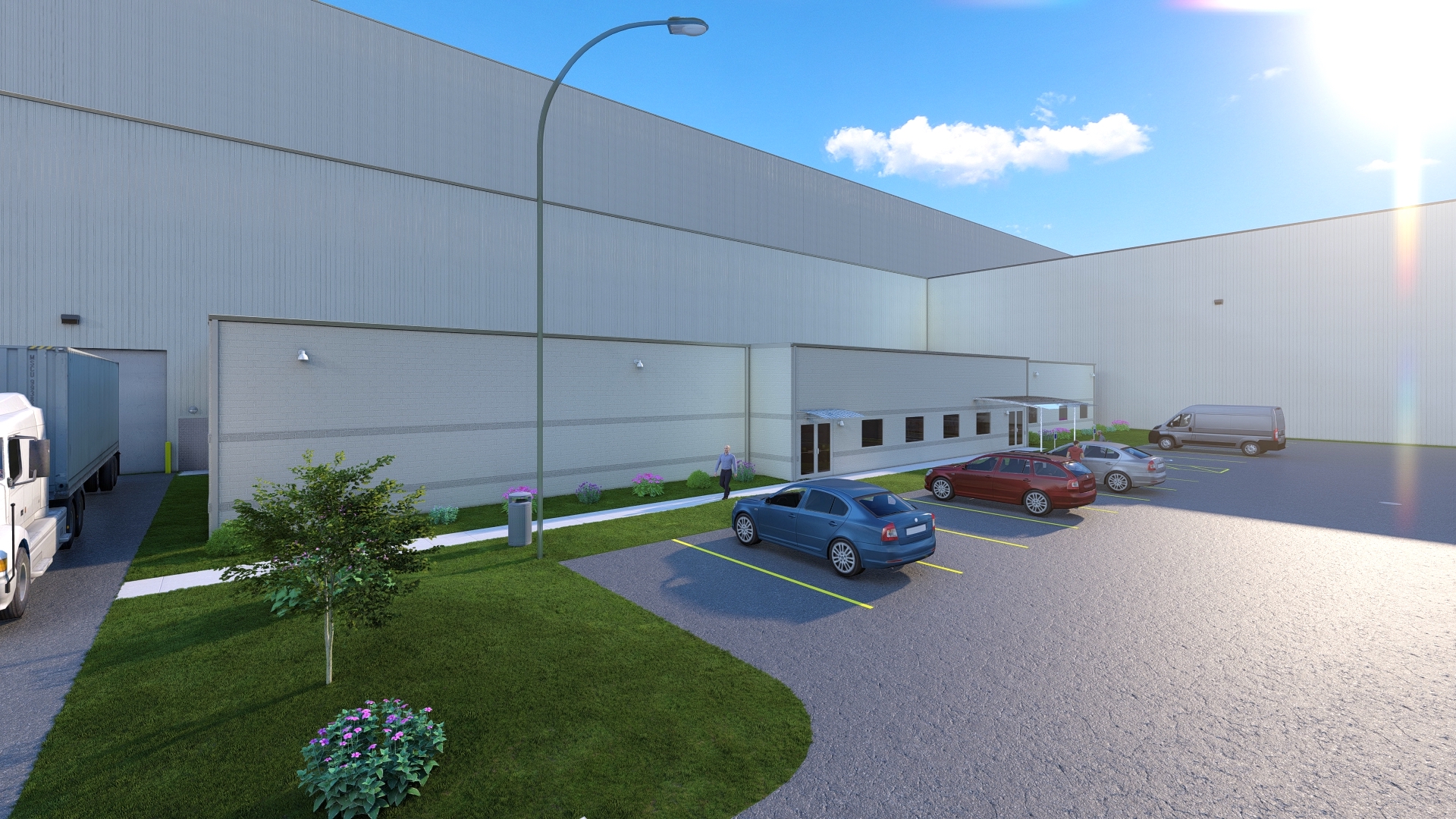 Administration Building Pro-Tec – Leipsic, Ohio IPS was chosen as the design-build contractor for the new 9,061 square-foot administration building.
Read More »